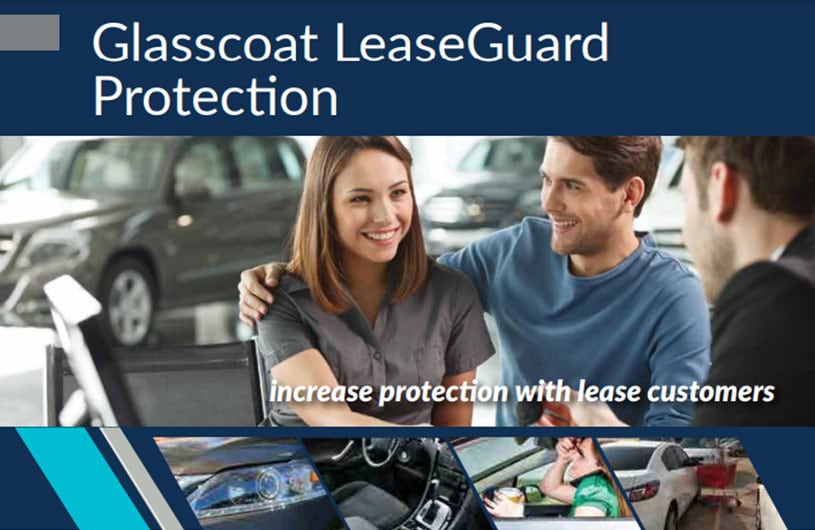 Hours
Monday

9am to 9pm

Tuesday

9am to 6pm

Wednesday

9am to 6pm

Thursday

9am to 9pm

Friday

9am to 6pm

Saturday

9am to 5pm

Sunday

Closed
    Hi folks.  I'm Jen Bressi, Dealer Manager at College Hills Honda.
.  I want to share with you how you can keep your new Honda in new-condition.  We have a product line called Simoniz that will do just that.
    Simoniz Glasscoat is an acrylic teflon application that'll protect your vehicle's paint but let me start with some background.  Honda, along with many other car manufacturers, began using more water based paint years ago in an effort to be more environmentally friendly.
.. 
but this comes with a downside. It means the paint is weaker and more susceptible to damage and that's where Glasscoat comes in. By applying this product to the entire exterior of your car, your paint will remain in new condition and Simoniz guarantees with a Lifetime warranty.

Make an Inquiry