SIMONIZ BEFORE & AFTER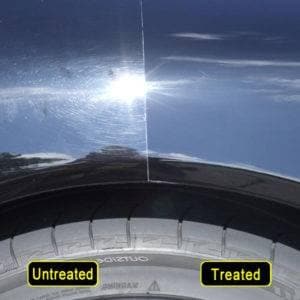 PROTECTS AGAINST: 
BIRD DROPPINGS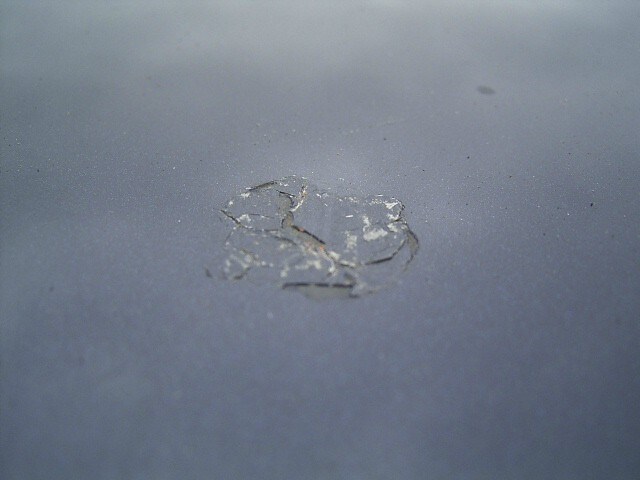 DE-ICING MATERIALS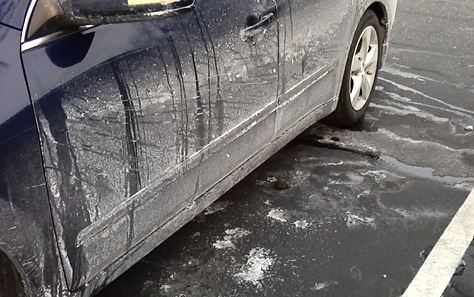 INTERIOR PROTECTION 
FROM STAINS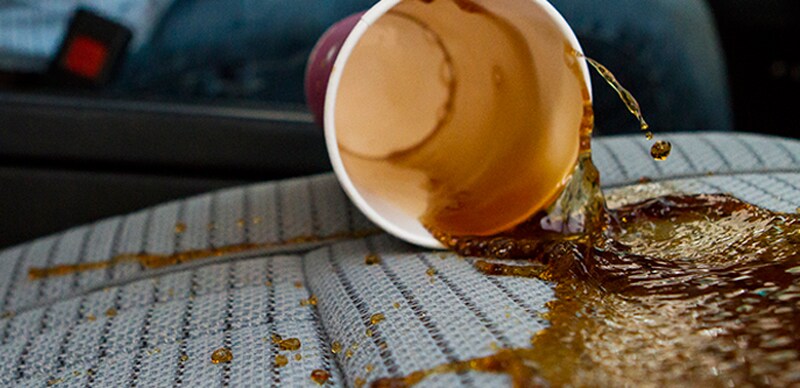 Make an Inquiry
Hours
Monday

9am to 9pm

Tuesday

9am to 6pm

Wednesday

9am to 6pm

Thursday

9am to 9pm

Friday

9am to 6pm

Saturday

9am to 5pm

Sunday

Closed
Like Us on Facebook!
LIFETIME WARRANTY                Paint & Upholstery Protection
Today your Honda is shining and looking beautiful! It's in the best condition it will ever be. 
                                …but what about 3, 4, 5.. 10 + years from now?
Over the years, your vehicle will be exposed to contaminants and other foreign substances that will destroy its
perfect existence
, hence
lowering the overall appearance and value
.
Let's take a quick look down the road:
BIRD DROPPINGS. You already know that it's inevitable and unavoidable but what you may not know is how acetic bird droppings are. So acetic, in fact, that it only takes minutes for it to start eating through your clear coat.
DE-ICING MATERIALS. Hey, we live in Ohio and while we have pretty seasons, the winter can be quite harsh to our vehicles to our vehicles. The de-icing materials used to clear off the roads, otherwise known as ROAD SALT, can be responsible for 50% of automobile corrosion.
OTHER EXTERIOR CONTAMINANTS
Acid Rain
Tree Sap
Insects
UV Damage
Interior protection: With Simoniz's Interior Teflon Application, included with your Glasscoat, you'll keep your cloth or leather upholstery stain-free. Protection against Fast Food, Coffee, Blood, Urine, Vomit, & More.
Keep your car NEW with Simoniz Glasscoat.
This car was Simonized and is in MINT condition! This particular customer was offered $900 more in trade value because of it's immaculate condition!

---
Wheel, Windshield, & Dent/Ding Protection
 How you care for your vehicle will determine the end value.
The photos below were taken from a 1-owner Honda Ridgeline traded in after 12-years of ownership. This customer had full intentions of taking the best care of the vehicle. All recommended services were accepted & completed here at College Hills Honda.
But maintenance is only one piece of the puzzle when it comes to the value of your car. Its cosmetic condition is the 2nd.
Below, damage to the alloy wheels caused by pitting. Estimated cost of repair: $600-$700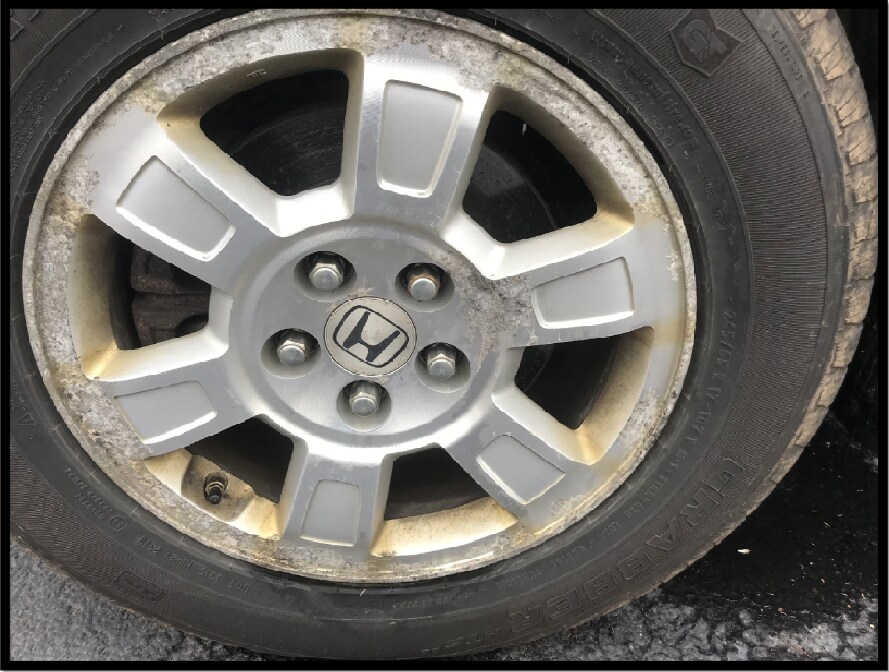 Below, a rock chip in the windshield.
Estimated cost of repair: $75-$200 per occurrence.

A Civic undergoing minor dent/ding repair using a paintless dent removal 
process. 
Estimated cost of repair: 
$75-$250 per 
occurrence.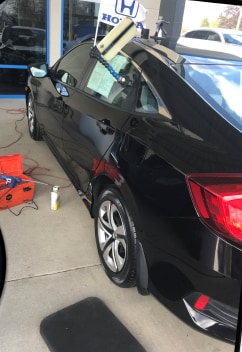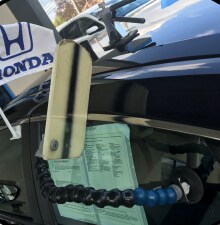 Fun Fact:
Over the last 12 months, we've spent $26,506 in repairs for services that would be covered by Simoniz:
TJs Wheel Deal - $11,594
New Life Services - $6,481
PDR Solutions - $8,431
The dents, the dings, the chips, the rips & the tears. It's not 'IF' they happen, it's 'WHEN' they'll happen.
---
1st Application of Simoniz - GlassCoat with Stain Sentry
Applied to the exterior of the vehicle to protect paint from Environmental Factors.

Interior application to protect upholstery from stains.
LIFETIME WARRANTY
2nd Application of Simoniz - Surface Pro
A second application of Glasscoat creates an additional layer of protection.

Dent Ding Coverage-covers 100% of repair to minor dents & dings.
LIFETIME WARRANTY
3rd Application of Simoniz - Alloy Wheel Pro
Applied to your alloy wheels to protect against pitting & abrasions.

Alloy Wheel Coverage-covers 100% of repair to minor damage.
LIFETIME WARRANTY
4th Application of Simoniz - Vision Clear
Applied to your windshield to reduce rock-chip damage.

Headlight application to reduce yellowing.
7 YEAR WARRANTY
5th Application of Simoniz - SaniCheck
Antimicrobial Spay applied to the ventilation system of your vehicle that will kill germs and viruses so they aren't recirculated into your cabin.

Tested & proved to kill strains of influenza, hepatitis, & human coronavirus.
7 YEAR PROTECTION - FREE!