Oil & Filter Change
            Suggested Service Interval: Every 5K Miles
    Consistent oil and filter changes help to ensure internal     engine lubrication, extending the life of your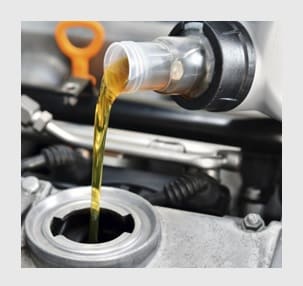 vehicle. Genuine Honda oil and filters are designed specifically for your Honda and are more beneficial 
than the aftermarket realm. All Honda filters are designed with a bypass valve which helps to maintain uninterrupted start-up and high RPM oil flow.  There is no other filter on the market that has been engineered to be 'THE ONE' for your car.
    What if I ignore it?
    •Improper maintenance in this area will put stress on     the engine and decrease proficiency.
    What if I take care of it?
    •Keep your car running with regular oil changes.
    •Avoid potential costly repairs.
Contact The Service Team