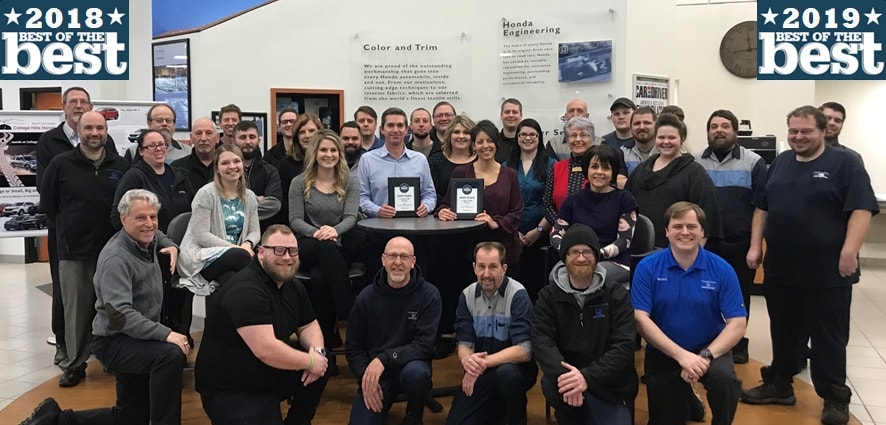 College Hills Honda is an exclusive Honda New and Certified Pre-Owned automobile dealership located in Wooster, Ohio.
College Hills Honda was established in June of 1990. Bob Bressi came in as operating Partner/Manager in August of 1995 and purchased those partner shares in May of 2007 to become the sole owner/operator. College Hills Honda underwent major renovation in the fall of 2002 to become the facility you see today. With over 200 years of employee experience, we are proud to say that we are locally owned and operated. Our Mission is three-fold: 
1) To provide quality products at a fair price with finance, service, and parts support after the sale
2) To employ dedicated associates providing honesty and integrity in every customer transaction
3) Realizing that profit is not a given right, it is the result of effectively fulfilling customer needs. 
We thank you for the opportunity
And your patronage,
Bob Bressi
President
College Hills Honda
"We'll Fit Your Lifestyle"
 "Our greatest achievement is a satisfied customer that refers us to a friend."